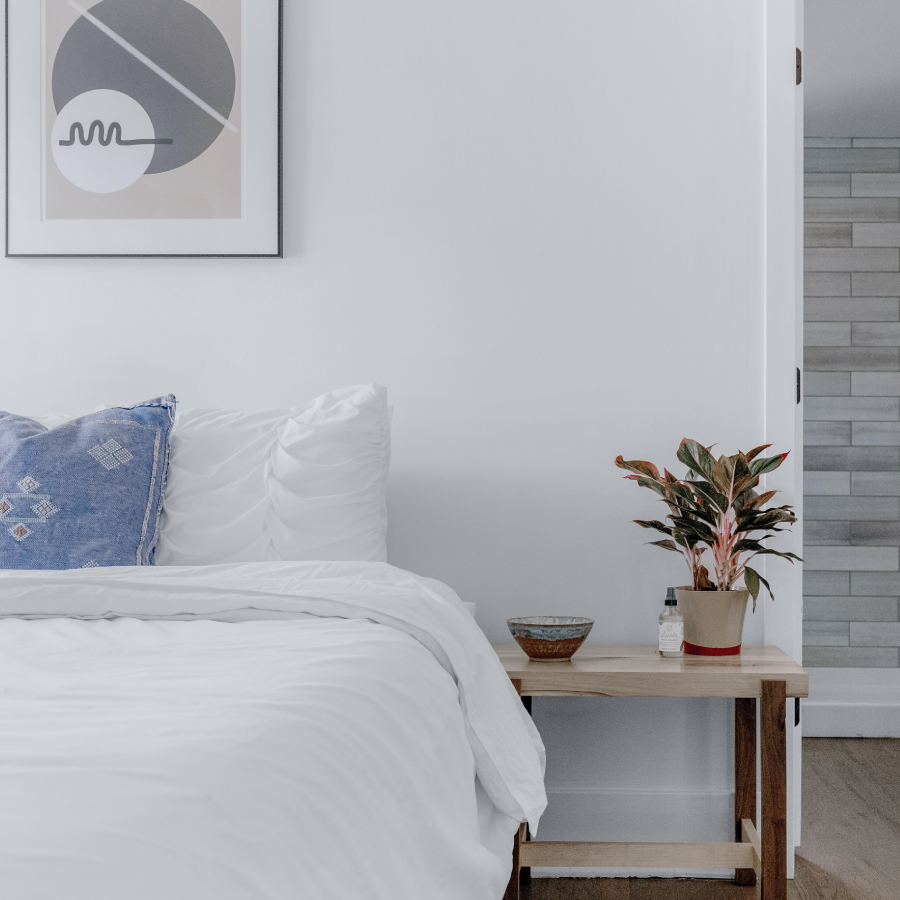 PARKING SYSTEM IN THE CLOUD FOR
Here's a convenient and successful service for your guests: offer access to the private parking area using electronic room keys. This way your staff will be exempt from checking in to the private area and waiting times will be reduced!
But that's not all! For seasonal customers, you will have the option of issuing a personalized badge or using UHF technology for parking at the hotel, camping site, or hotel facility.
A practical and innovative parking area management system that provides parking for guests, staff and employees and ensures time optimization.