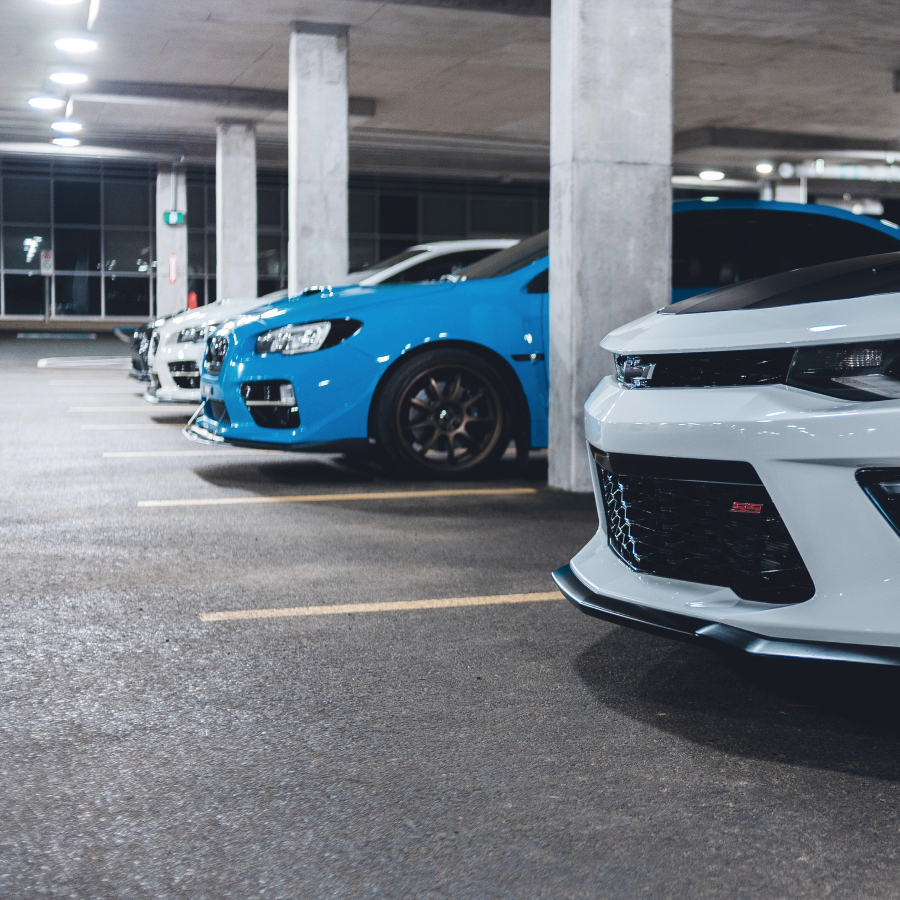 Thanks to the practical APP made by 4XP developers and the dedicated web page, the motorist will be able to book and pay for parking directly from the smartphone. The 24/7 operations center will manage for the owner any unforeseen events or problems: in this way it will always be possible to interface with an operator who will take care of helping the user.
The 4XP APP allows the driver to avoid the stress of searching for parking and wasting time in long queues for ticket payment at the end of the day.
The operator, thanks to the fully cloud-based system, will be able to save on staff, relieve himself of the commitments required for management, and monitor the progress of the parking lot from anywhere, ensuring greater efficiency.