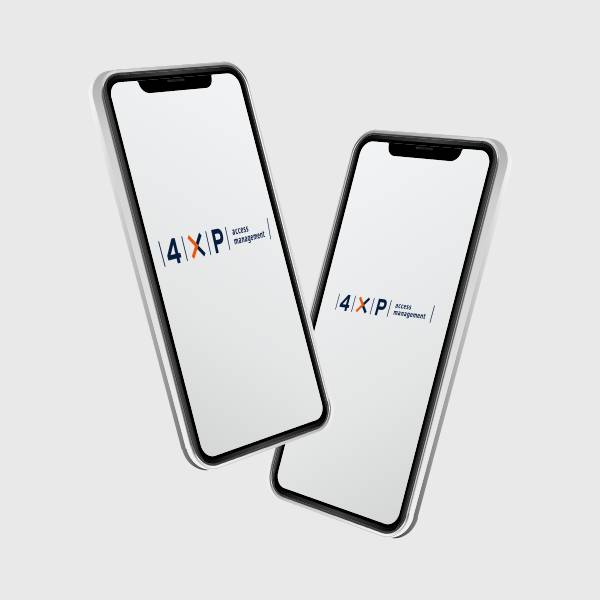 4XP has created two APPs designed specifically for the parking manager and the parking customer.
XAppC is the application dedicated to parking users and allows them to check on all partners using 4XP's technologies the availability of places, manage their subscriptions and reserve their parking space.
Directly on the application will be displayed a QRCode that will be used as an access title to the area.
XAppG is the application oriented to the managers and/or maintainers of the area that allows to monitor the operating status of the system and receive in real time any anomalies or preventive maintenance reports on individual components.
It is possible to intervene by implementing commands, responding to calls from intercoms, and managing maintenance request tickets that are opened automatically by IoT devices.
Fill out the form if you are interested.
We will get back to you as soon as possible.