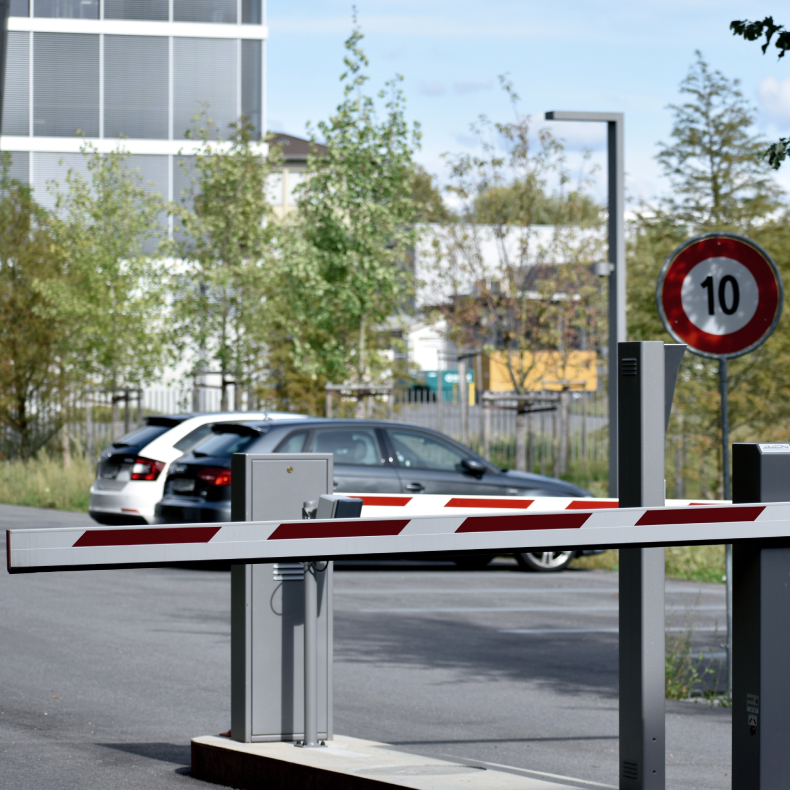 4XP is able to offer a wide range of road barriers.
The available ones are ideal both for delimiting a private area and for intensive use, where a high opening and closing speed is required.
The barrier body is complete with a boom arm with built-in LED flasher on the head of the structure and accessible mechanical release.
Possibility to connect two barriers in Master and Slave configuration for automations with opposing rods.
The available rods are completely made of aluminum and range from 3 to 8 meters in length. A special articulated rod is also available, also made of aluminum, consisting of two pieces, for a total length of 3m. The die-cast aluminum joint, which greatly limits its height when opened, makes it particularly suitable for use in underground parking lots.
Fill out the form if you are interested.
We will get back to you as soon as possible.