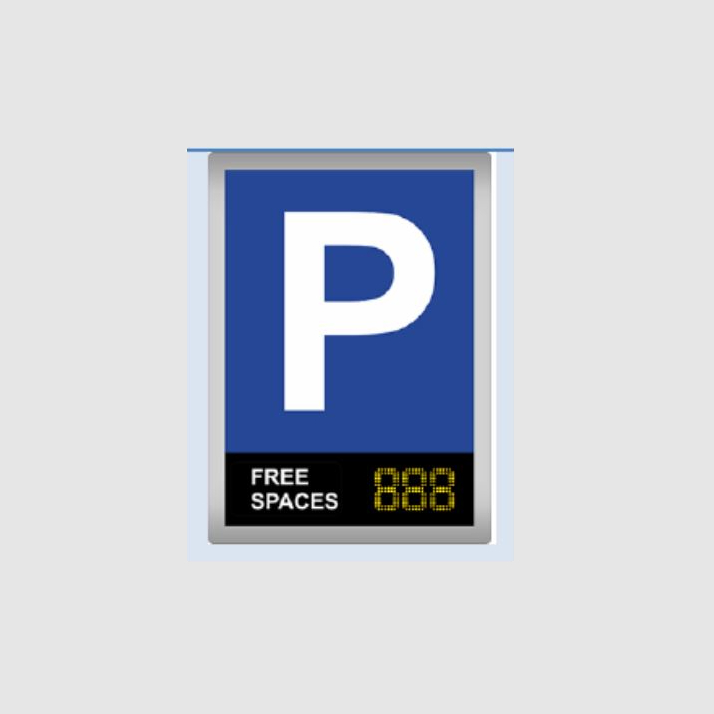 4XP provides its clients with a wide range of PMVs (Variable Message Panels), with the possibility to customize them according to the operator's needs! Actually, we offer single-sided or double-sided, multilingual (including Arabic and Russian), free-text, numbered or traffic light panels.
The goal is to convey all necessary information to users quickly, intuitively and synthetically.
Fill out the form if you are interested.
We will get back to you as soon as possible.