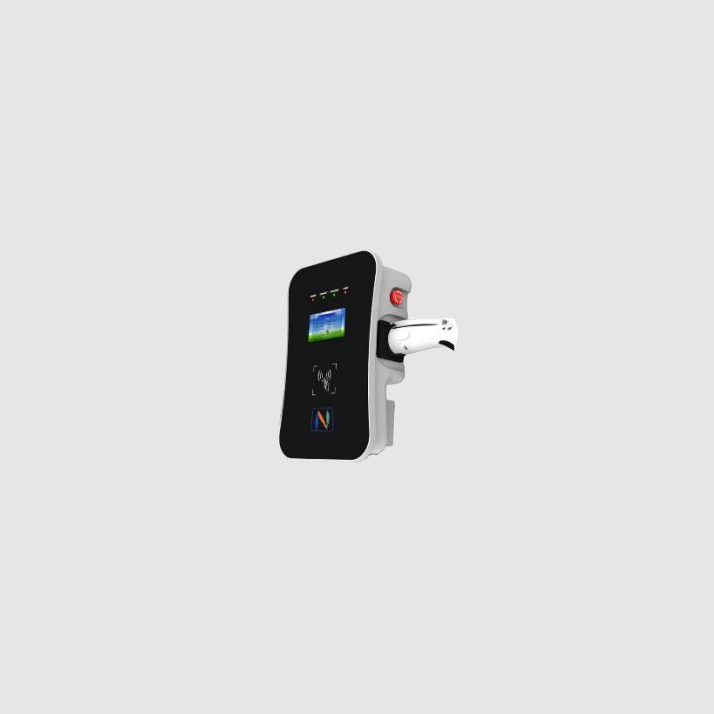 The electric charging stations offered by 4XP are the latest generation, fully manageable and calibratable via wifi or lan network.
Equipped with IEC 62195-2 (Type 2) plug connector, supported by most European electric vehicles.
Different wallboxes are available, single-phase (with maximum power of 7kW) and three-phase (with maximum power of 22 kW).
The device can be installed on the wall or on a dedicated column.
Fill out the form if you are interested.
We will get back to you as soon as possible.