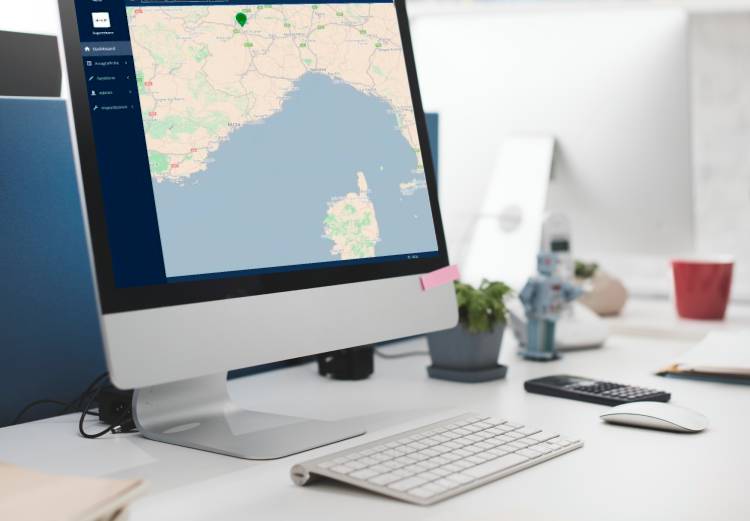 XCloud is the ideal solution for those who want to have all data available at all times but at the same time do not want to take on hardware/software infrastructure investments, licensing costs, blockages due to malfunctions, etc.
Thanks to the parking cloud system, the only commitment for the manager will be to have an Internet connection, while management, maintenance and customer service will be the responsibility of 4XP.
Using the interface, designed to be simple and intuitive, you will be able to choose to consult all the parking statistics (transits, vacancies, receipts), manage subscriptions, check reservations and consult all movements with their attached photos.
A team of professionals is constantly working to keep the system updated and monitored according to customer needs, improving the functionality and services offered.
Fill out the form if you are interested.
We will get back to you as soon as possible.