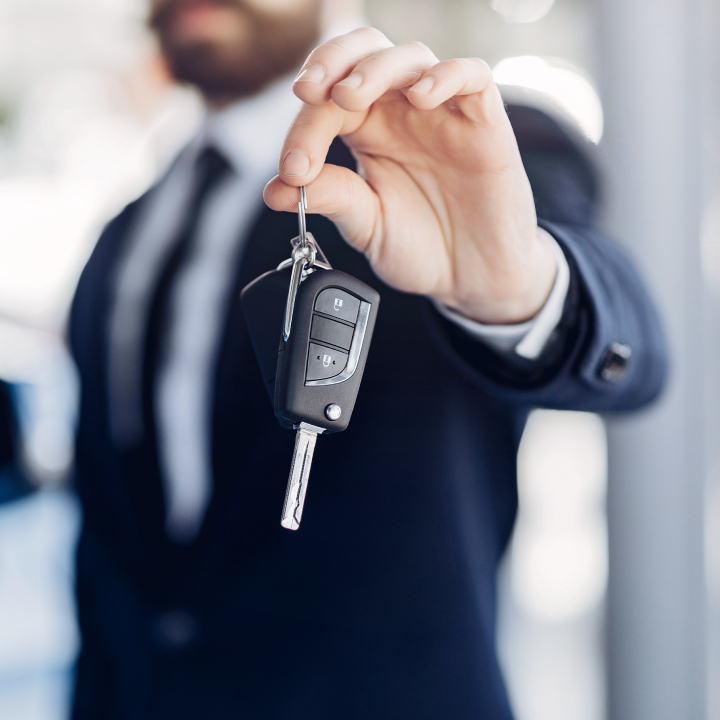 XManagement is the innovative service model designed by 4XP to simplify parking management by the operator.
Parking management is completely devolved to our operators who will provide 24/7 support to the end customer, monitoring and maintaining the system, thus relieving the operator of any burden.
All anomalies detected by the installed IoT devices are reported to our operations center, which will take action to take action as quickly as possible, thus avoiding unpleasant inconveniences and service interruptions.
In addition to the reports of any anomalies related to the installed devices, each device is able to perform a self-diagnosis and thus verify its operating status (e.g. paper exhaustion, motor strain, …), also ensuring preventive maintenance of any component at risk.
Included in the package will be the supply of all consumable goods and necessary spare parts.
All of this results in greater facility efficiency and a better user experience, increasing the profitability of the staging area.
Fill out the form if you are interested.
We will get back to you as soon as possible.