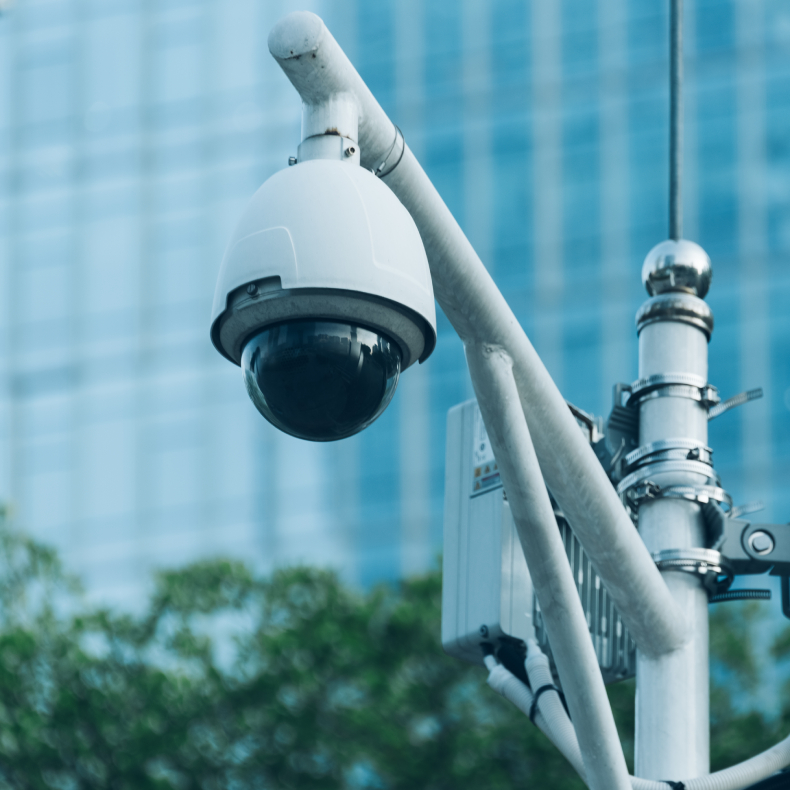 4XP has a wide range of cameras for different uses such as license plate control and detection, automatic vehicle classification up to 5 classes + 1 (truck, bus, car, motorcycle, van, and unknown), video surveillance, and wide-angle lens for detecting the status of the vehicle as it enters the parking area.
Integration with XCloud will also allow images to be stored within the system, archiving them directly at the time the vehicle entry and/or exit movement is recorded.
Fill out the form if you are interested.
We will get back to you as soon as possible.