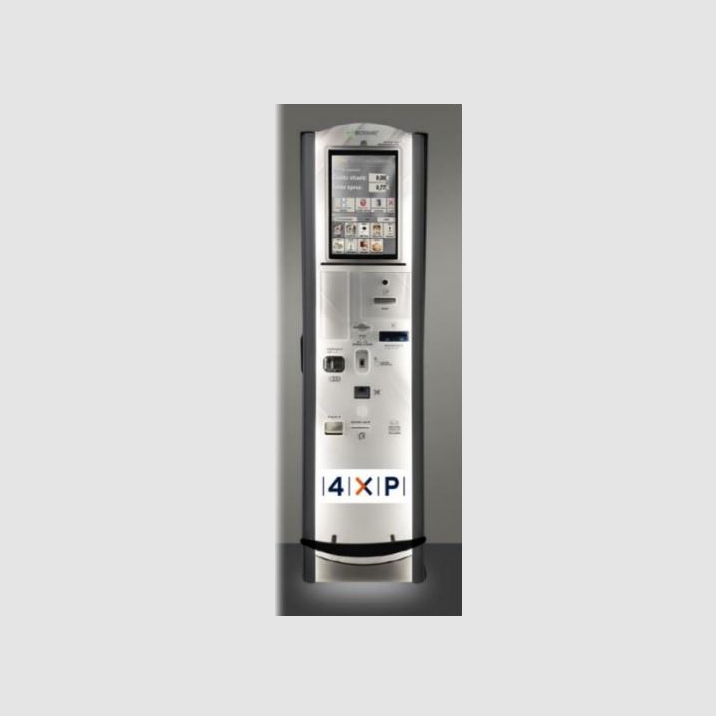 The 4XP automated checkout allows handling from the most classic forms of payment (banknotes and coins) to the most modern, taking advantage of EMV or NFC technologies.
The kiosk is intuitive and easy to use thanks to practical instructions printed directly on the side facing the user.
It is also equipped with a large, high-brightness 15" touch screen monitor, which guides the customer while paying the ticket.
The terminal is equipped with high security systems such as a bill validator, electric lock, vandal-proof coin inserter, and bottom protection bar.
A cashless version enabled only for payment through credit or debit cards is also available.
Fill out the form if you are interested.
We will get back to you as soon as possible.